NEW – River Art Gallery & Gifts
is now OPEN on
Friday & Saturday
11am – 5pm
*Wearing a masks is required
8 people at a time allowed
by artists from the Western New York and the Southern Ontario region
Our distinctive gift store offers a variety of original art, fine art reproductions and handcrafted items created by our community of talented artists. Spend the day enjoying our restaurants, music venues, and art galleries. We are located one block away from the canal and just a few blocks from the Niagara River! Look for the big "pink building".
TALK OF THE TOWN Exibition
February 13 – March 13, 2021
Open Juried Exhibition to highlight WNY artists
in all mediums except photography. Subject matter needs to be of WNY by WNY Artists. Can be any local landscape, structure, person, event – but must be recognizable as WNY.
One of a kind finds that you can only purchase in-store. Come on in to browse our collection!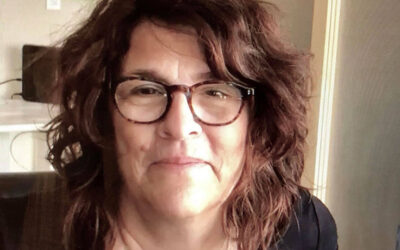 "The mission of our business is to exceed customers' expectations by creating jewelry of high quality, timelessness and permanence" states Dawn DiGesare, as she talks about her early inroads into the professional PMC Clay business. She began teaching online one-on-one...
"It was a delight to enter into the giftshop surrounded by original regional artwork that feels like it goes on forever as you stroll through one gallery after another."
"I was amazed to discover that there are so many talented regional artists in Western New York"
"River Art Gallery offers me a community of artists that I can learn from and network with as my art career grows"
Get notified about the newest products and upcoming sales