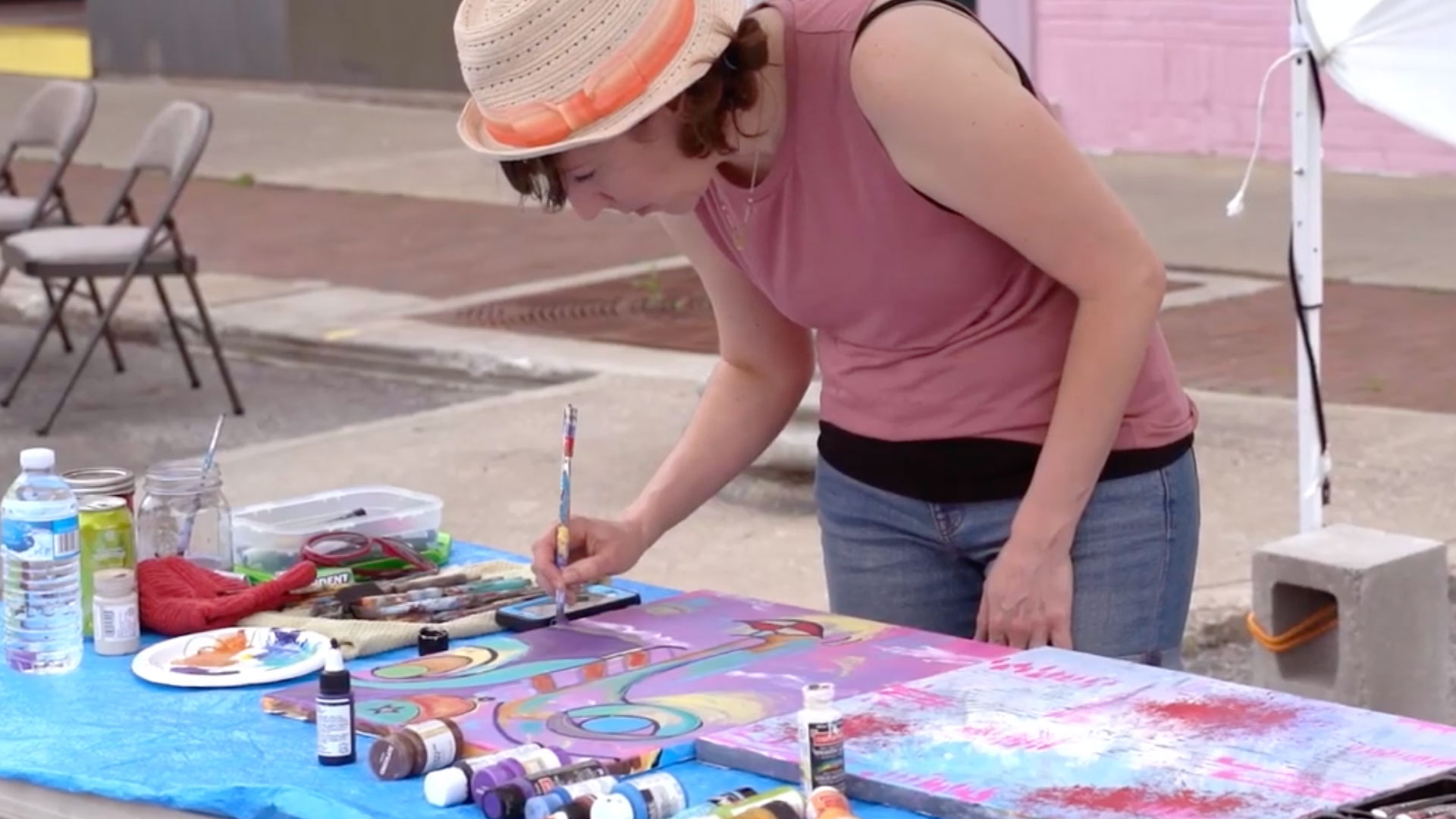 Zona Lucia
https://www.youtube.com/watch?v=G7r8vC8hRtk
Zona's work is vibrant and colorful, described as being "alive" with a quality of "innocence".  Her goal is to have viewers get in touch with the childlike quality within themselves. They become their own narrator for each piece within their own imaginations.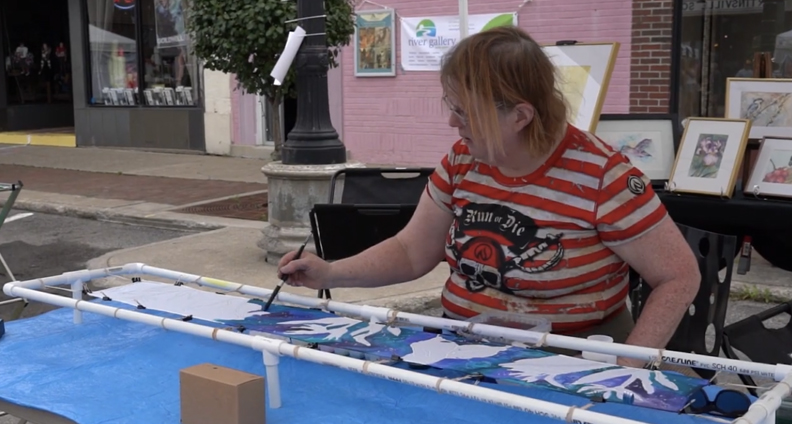 Deb Meier
https://www.youtube.com/watch?v=BfZUs4a_b-I
Deb works in many mediums and she believes the transparency of watercolor comes the closest to capturing nature's movement and birds are nature's paintbrush. It seems only natural for her to follow in these colorful footprints.
Throughout the year, our Spotlight on the Artist video series will continue to highlight River Art Gallery's resident and member artist community, providing personal insight into each artist vision and spirit. We will also share many independent video productions and expression of our artist community.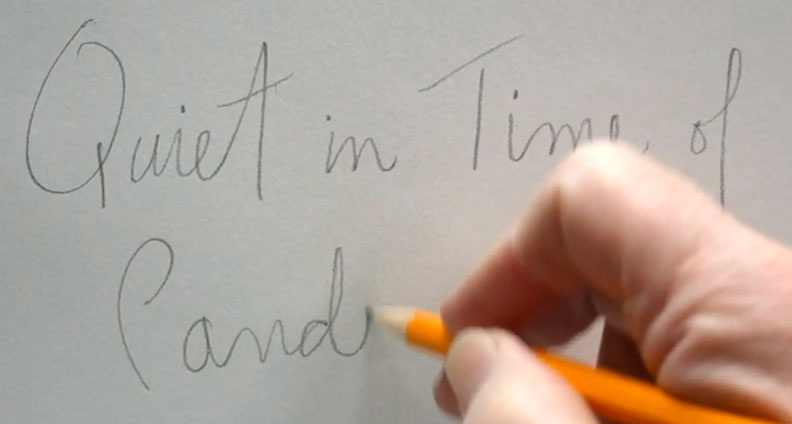 Dennis Bertram
https://www.youtube.com/watch?v=4zci4BRpTrE
Dennis Bertram is best known for his abstract oil paintings with complex imagery consisting of multifarious, imaginative architectonic structures. In this video, Quiet in time of Pandemic, Dennis invites us on a journey through his memories of normal times. His vast talent in visual editing and music composition presents a gentle loudening of the changing world around us and the reflections of the world within him.