As artists, each individual of our team intrinsically understands the needs of our artist membership and as well as the buying public. With years of experience in specific skills areas, each contributes to making River Gallery a respectful and professional company to work in and with. 
Our mindset is to collaborate in a creative environment where every team member, artist and buyer are seen as a part of our ultimate success. River Art Gallery and each one of our team members are actively engaged in supporting not-for-profit art organizations by sharing our skills as volunteers. Our team mission is to further expand the art presence in Western New York.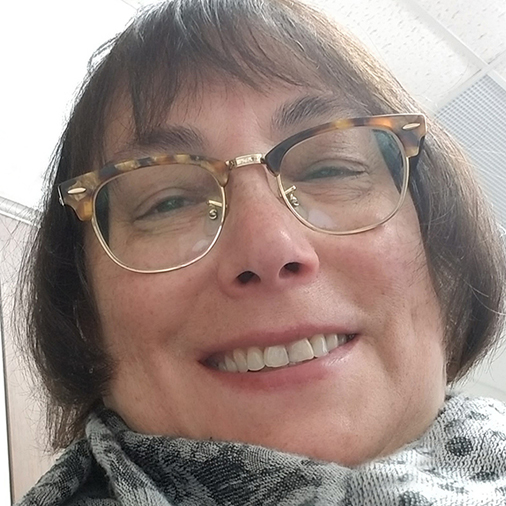 Lisa Langer
Owner / Manager
Lisa's professional career began as a photographer in varied fields from medical, commercial, industrial, catalog, food, architecture, editorial, to digital imaging of art work for fine art reproductions. She loves collaborating with other artists and enjoys the great diversity of creative expression. One of the key driving forces behind River Art Gallery is Lisa's dedication and support of the WNY art community has influenced numerous artists in the region and beyond.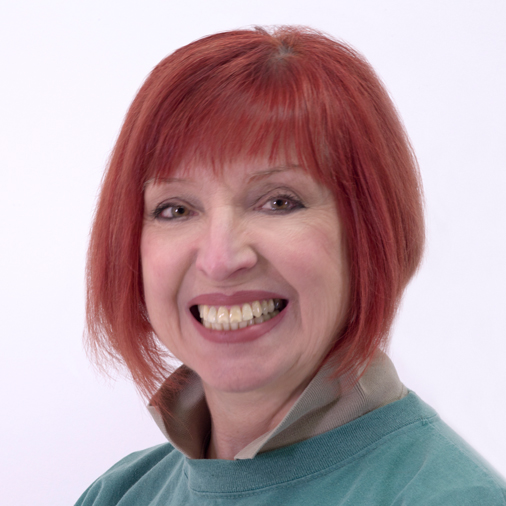 Melinda Schneider
Gallery Manager
Melinda is our gallery manager at River Art Gallery and Gifts, as well as a resident artist with the gallery for many years. She curates River Art Gallery's exhibits throughout the year. Melinda makes sure each exhibit and reception are promoted to the region and keeps everything running smoothly behind the scenes. She is an integral leader within WNY's art community and an asset to River Gallery.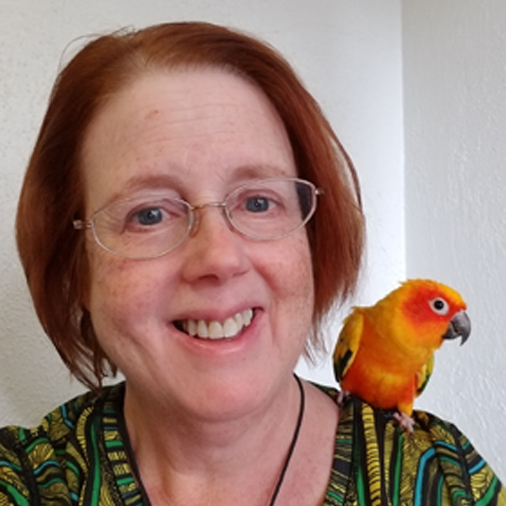 Deb Meier
Gallery Associate
Watercolor artist Debra Meier's reborn after 31 years of teaching art and is at home with her own artistic roots. You're sure to see her demonstrating her watercolor techniques at local art events and in her classes throughout WNY. Deb works closely with our team keeping our social media active, connecting our community of artist with upcoming events.
Beverly DiPalma
Marketing Director
Beverly spent her professional career as an art director and graphic designer with over 30-years in advertising. A Western New York native, now freelances from her home studio providing marketing directives for various clients. Assisting individuals and businesses with brand identity, social media, custom marketing materials.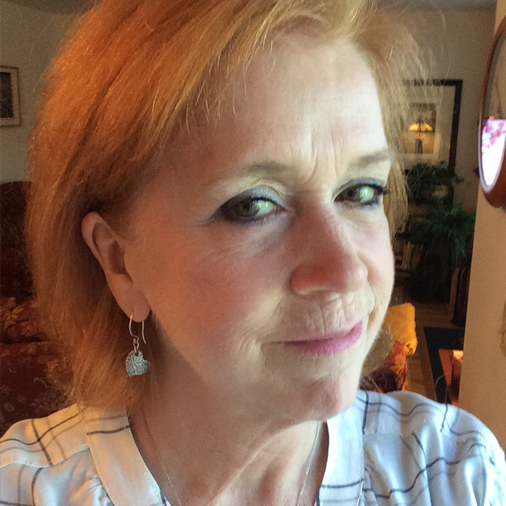 Sheila Kuch
Business Strategist/Content Developer
Sheila's passion for the arts thrives in Buffalo, Ellicottville and Chautauqua for the past twenty years. She finds herself back home in Buffalo whenever she can attend an art event, festival or to simply enjoy the vibrant artist community and members at River Art Gallery. Sheila specializes in communications, marketing strategy and ecommerce content.
Jacob Kedzierski
Studio Manager
Recently joined the River Art Gallery and Pencil in the River team from Colorado, spent his career in the NYC film industry. Back at home in WNY, Jacob's diverse skills in photography, reproduction color management and video production align perfectly with Lisa's passion for fine arts reproduction. Actively involved in his own artwork, Jacob is a perfect match with our entire team.