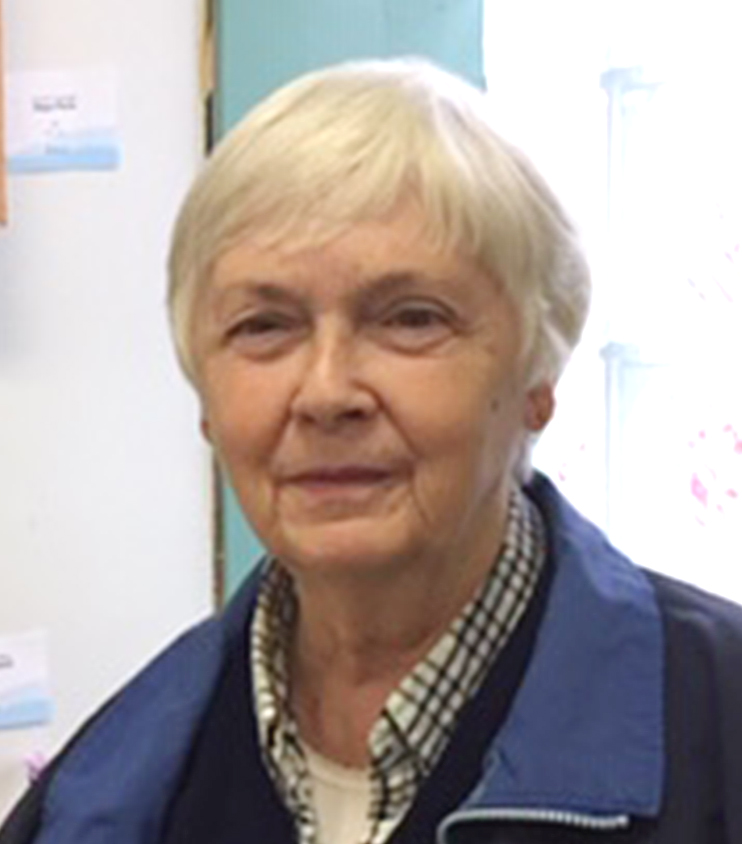 Joyce is a traditionally trained artist in drawing and oil painting; Within her artwork is a journey to contemporary color and form.  Her work is primarily from life, she is inspired to create by the beauty of nature and her love of animals.
Joyce spends as much time as seasons allow in this region painting plein air. Joyce finds it exciting to be outside painting, racing the ever-changing light and weather conditions to create an oil painting.
Drawing and painting animals can be very challenging. Her felines have become her models.  Joyce has to work fast, often getting part of a drawing, or many small drawings in one sitting.  Painting only comes after many sessions drawing from life for references.
Joyces' artwork captures the essence of her subject matter.  Her love of cats and historic Western New York are reflected in her artwork.