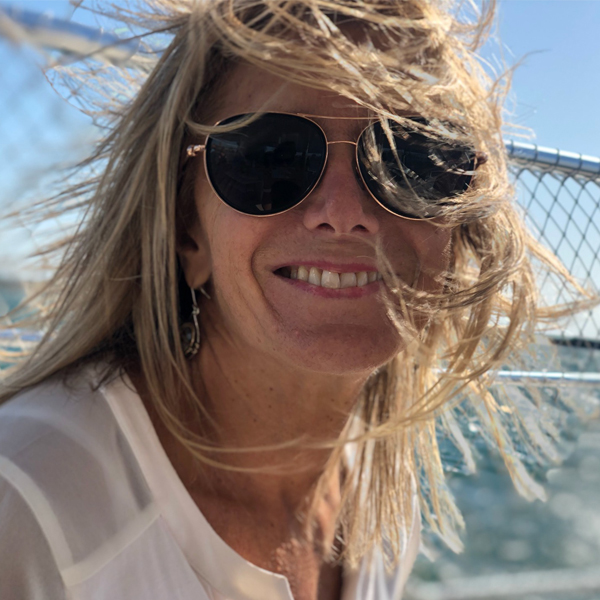 Beverly spent her professional career as an art director and graphic designer with over 30-years in advertising. A Western New York native, now freelances from her home studio providing a flexible schedule to "just paint". She finds inspiration from personal experiences and her many travels. Her subjects are usually what she has a connection to whether at the moment of the experience or a personal one. Most of her work is in watercolor, but more recently experimenting in acrylics and acrylic inks.
She is the co-creator of Painting Uncorked, private watercolor painting parties with step-by-step instruction, the perfect outlet to share my artistic passions. She is also a Board Member of the Carnegie Art Center, working with committee members and volunteers to coordinate marketing and awareness, she raises funds to benefit continued cultural programming for the center and the community – chairing the annual Art off the Wall Fundraiser. 
A member of the Buffalo Society of Artists and the Niagara Frontier Watercolor Society.