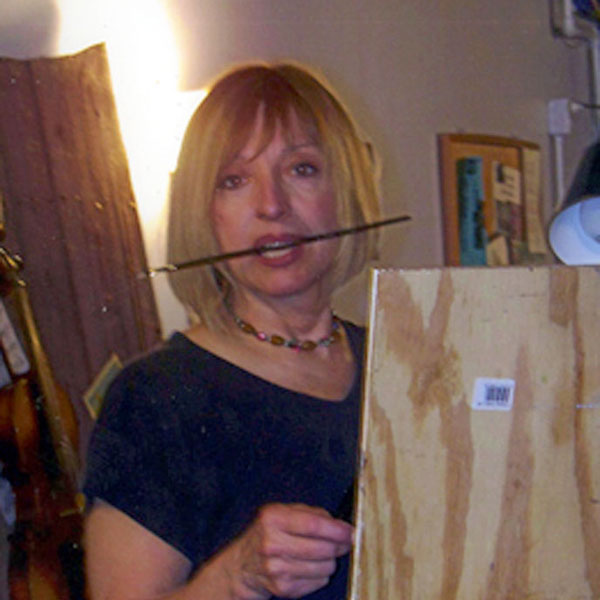 Melinda K. Schneider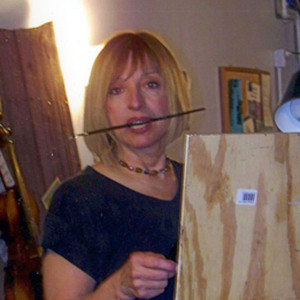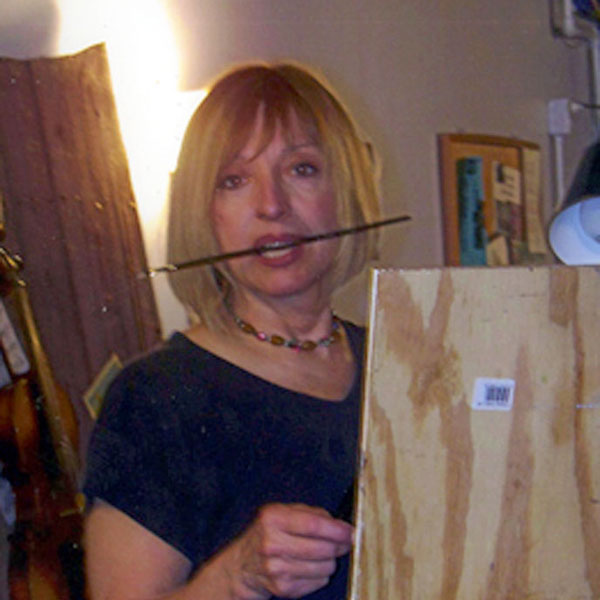 I am interested in aspects of reflection-what exists on the other/opposite side. This may be seen in self-portraits, thru the looking-glass, water, shiny objects, night skies, or any other thing which is reflective, literally or figuratively, and which may harbor an alternate dimension.
I majored in Art in both high school and college and have studied privately in WNY and San Francisco. In S.F. I worked as an artist and craftsperson; painted murals, designed/created custom clothes for North Beach Leather, created masks & costumes for The Renaissance Faires in N. & S. California.
I have exhibited and sold oil and pastel paintings, custom jewelry at Ellicottville, Riverwalk and Lewiston, and shown at River Art and Partners In Art.
Artist's Portfolio