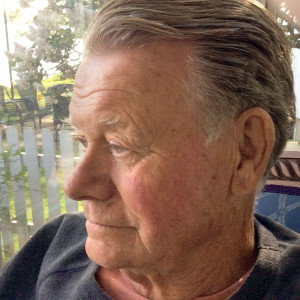 My interest in watercolor all started in college with a book on Winslow Homer. Homer was, I guess a kind of grumpy old guy, but what a great painter. I still read books about his work to this day.
Landscapes and seascapes are my primary subject matter. All of my paintings are ideas that I make up, use field study photos or done plein air.
By creating good compositions of natural objects in an artistic and interesting way, I hope to inspire an appreciation of the raw beauty of the natural landscape.
Artist's Portfolio