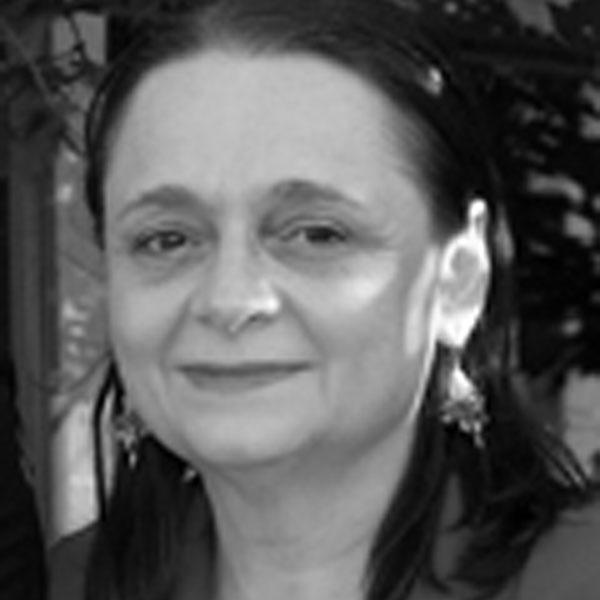 Jeanne Treat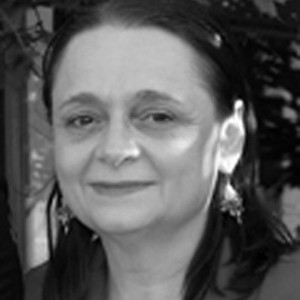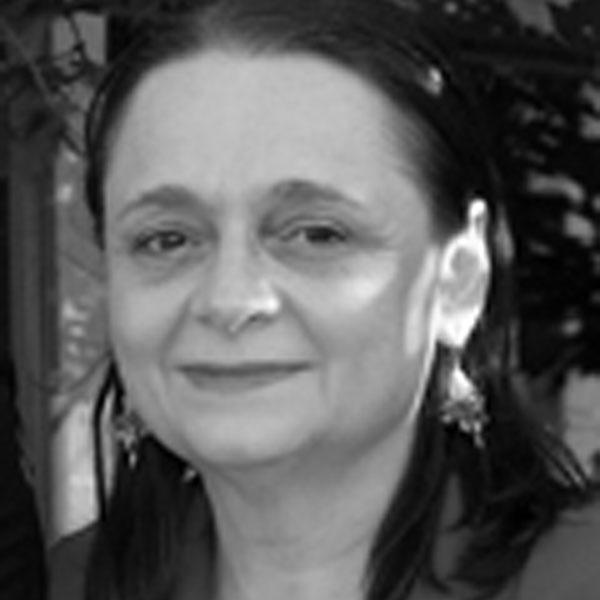 Jeanne Treat is the author of the Dark Birthright Tilogy, historical fiction set in seventeenth century Scotland. Dark Birthright, Dark Lord and Dark Destiny are available in paperback and popular eBook formats.
The books are illustrated by fantasy artist, Jane Starr Wells. To research her books, Jeanne traveled to Scotland to visit castles, seaports, and stone circles, and talked to historians. To make it authentic, she investigated ancient earth-based spiritual traditions and healing arts.
Jeanne's books are for sale in-store at the River Art Gallery gift store, N. Tonawanda, NY.
Artist's Portfolio