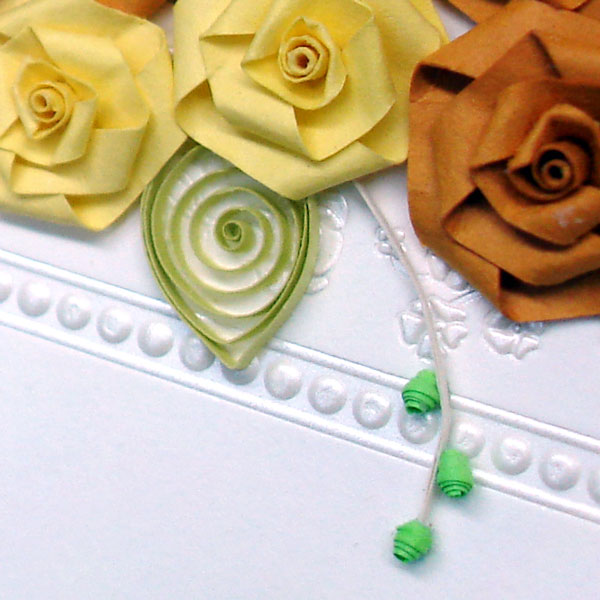 Jane M. Andres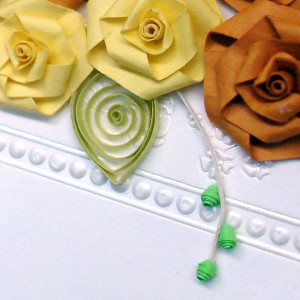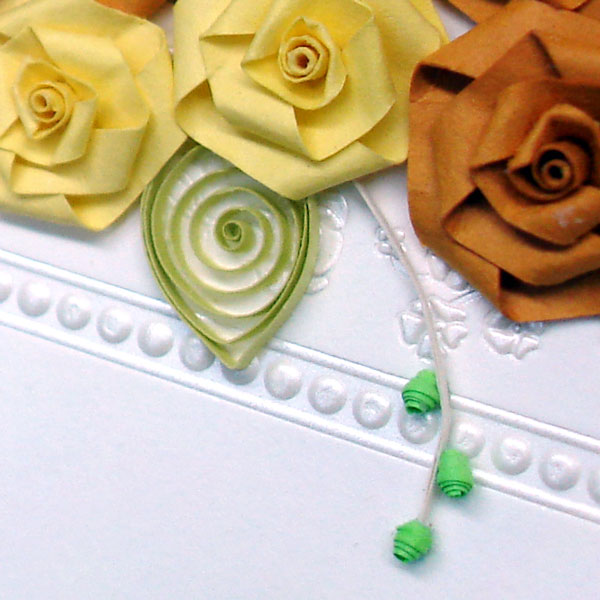 Jane M. Andres is a Quilling Artisan.
Quilling or paper filigree is the art of rolling thin strips of paper into different shapes and using those shapes to form designs. It has been around since the Renaissance when nuns and monks used the art to decorate books and religious items. Quilling has changed over time, with new techniques and designs and is now an art practiced around the world.
If you are interested in commissioning her for a project, please contact us and we will forward on your info to her.
Artist's Portfolio