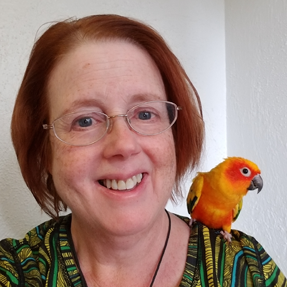 Debra Meier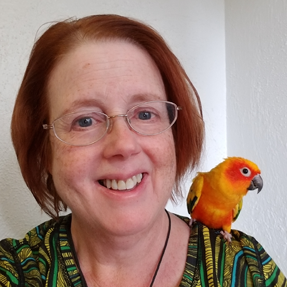 Deb Meier is returning to creating art, after having taught elementary art for 31 years in Batavia, NY. Although she works in many mediums, her passions are watercolor and transparent acrylics. She is a member of the Williamsville Art Society, Cheektowaga Art Guild, Niagara Region Watercolor Society, Niagara Region Plein Air Painters, and the Batavia Society of Artists.
Deb has been surrounded by artists for as long as she can remember. Her first "watercolor" experience was with Iroquois artist, and friend, Ernest (Ernie) Smith. Her grandmother, Naomi, used to amaze and challenge her by painting miniature illustrations on bantam Easter eggs. It seemed only natural to follow in these colorful footprints.
Deb is currently a resident of Grand Island, and can be often seen working plein air in West Seneca, Williamsville, Niagara Falls, Buffalo, and yes, Grand Island.
Artist's Portfolio