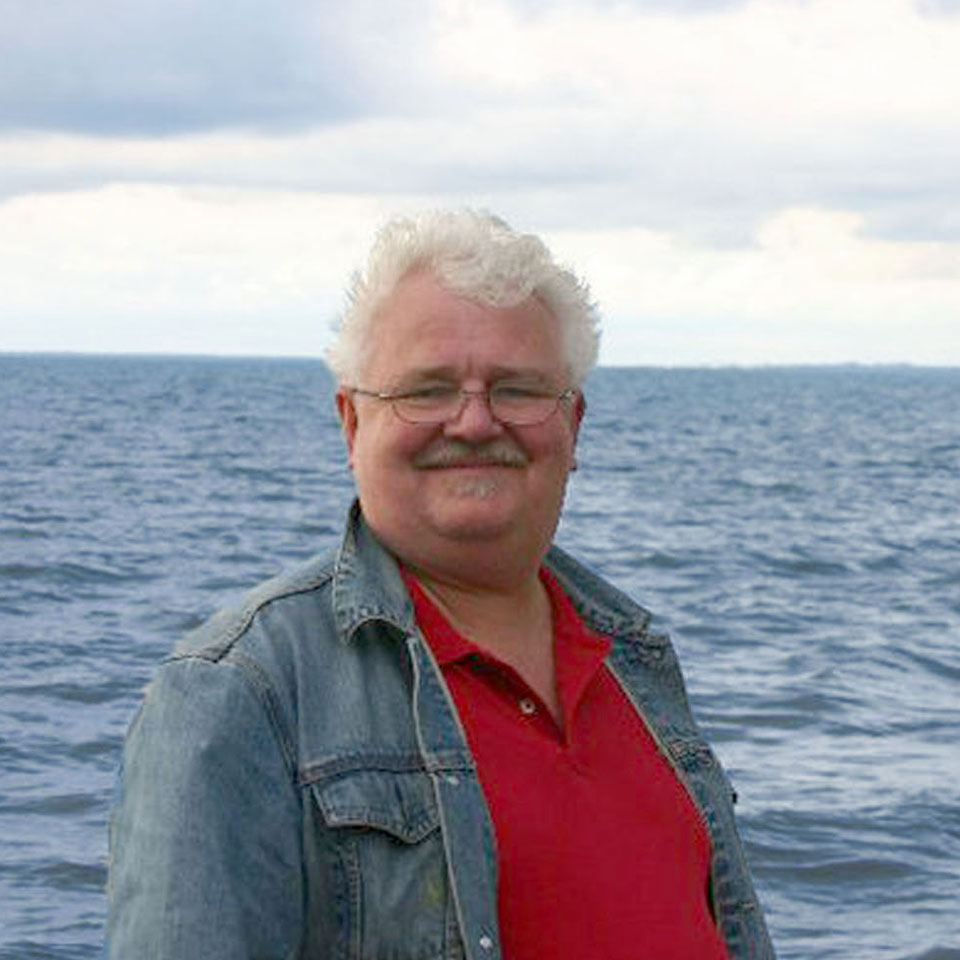 Bob Gregg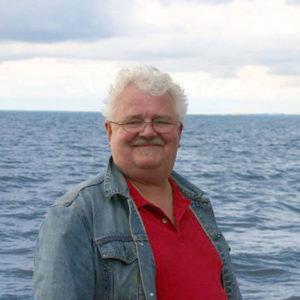 Bob Gregg is an award-winning watercolor and mixed media artist. He uses a loose impressionistic style to depict Buffalo's architectural beauty as well as its surrounding areas.
Bob Gregg is selling prints of his painting, "St. Ann's" to benefit efforts to save the historic church.
Saint Ann's Church and Shrine has cultural significance and historic landmark status and is located on Broadway in Buffalo's East Side. The 127 year old Gothic-style church needs major funds to save it from demolition and for restoration. A portion of the proceeds from these print sales will go to the Save Saint Ann's Church and Shrine Organization.
The original piece is also available for purchase.
Artist's Portfolio