River Art Gallery & Gifts
is closed due to the COVID-19 virus.
Stay in touch with us on Facebook & Instagram as we continue to
post and promote our artist community.
by artists from the Western New York and the Southern Ontario region
Our distinctive gift store offers a variety of original art, fine art reproductions and handcrafted items created by our community of talented artists. Spend the day enjoying our restaurants, music venues, and art galleries. We are located one block away from the canal and just a few blocks from the Niagara River! Look for the big "pink building".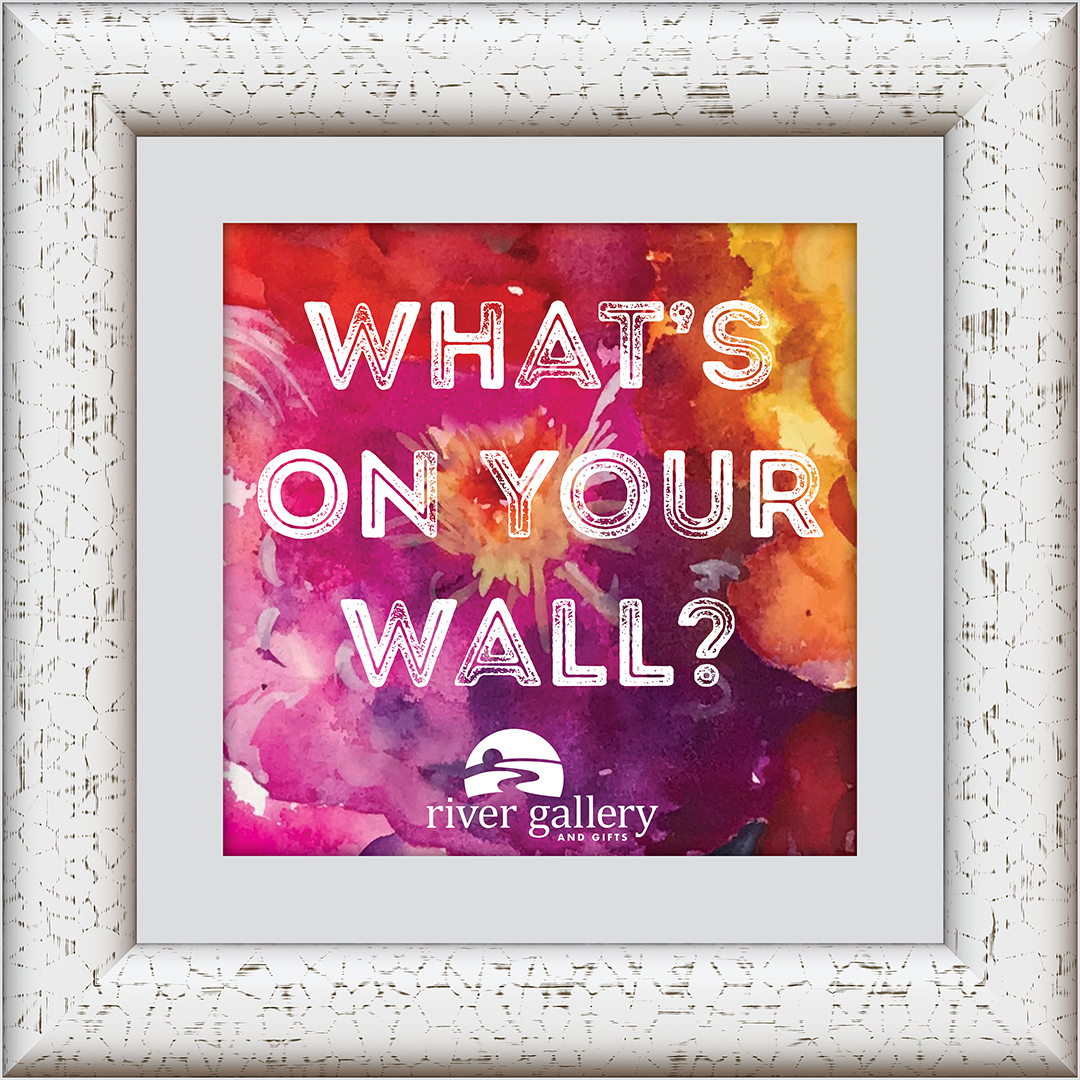 We invite our creative community to share what inspires them to LIGHTEN OUR HEARTs WITH ART! Follow us on Facebook & Instagram and share "WHAT'S ON YOUR WALL?" Post your latest painting, drawing, or project.
One of a kind finds that you can only purchase in-store. Come on in to browse our collection!
It's time for River Art Gallery to introduce our new member Nikki Milley award-winning portrait artist, teacher, animal lover and mentor dedicated to making our world a little bit prettier! Learn to Watercolor www.brushbabies.com Most of us understood the power of art...
"It was a delight to enter into the giftshop surrounded by original regional artwork that feels like it goes on forever as you stroll through one gallery after another."
"I was amazed to discover that there are so many talented regional artists in Western New York"
"River Art Gallery offers me a community of artists that I can learn from and network with as my art career grows"
Get notified about the newest products and upcoming sales